Outdoor education
Natuurpedagoog
Live a little closer to nature and grow personaly
Training, advice and innovation
'Natuurpedagoog is an unique concept in it's form. In various ways we help to advice, invent and train in order to make people aware of the importance of nature in everyday life. Throughout the years is proven that the need is big and the work and effort even so.
Many people these days are seeking to either work, live or improve their ways using nature in different forms. This is where Natuurpedagoog got's years of experience. With different group and ages in different places.
We decided to tell you more about it in short, at this page, so you'll have an idea of whats going on at the rest of this website. Still want to know more? Please send an email to info@natuurpedagoog.nl with your question.
You'll find Natuurpedagoog in many co-operations, activities and idea's. What we do exactly?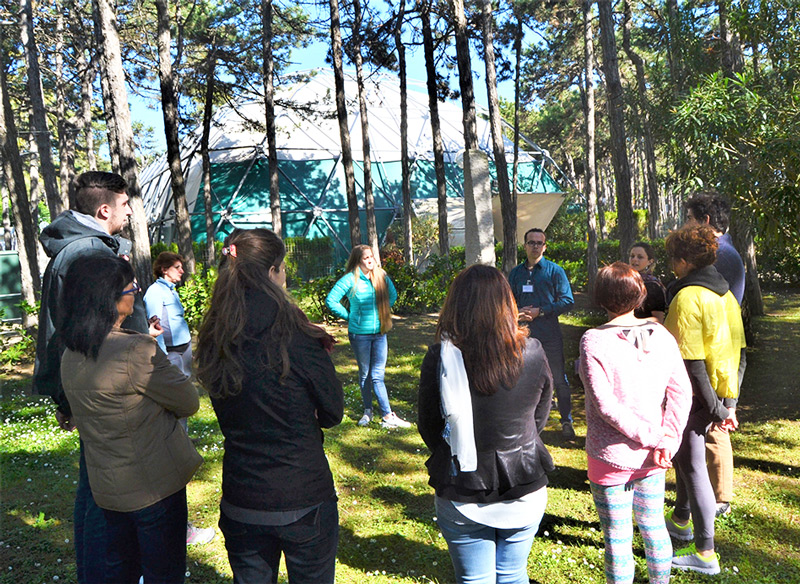 Most relevant for you out there is to know Natuurpedagoog is one of the leaders in the European group of forest kindergardens and naturepedagogs. 25 people of 17 countries gathered in Prague (2017) at an European convention in order to strengten our forces. In orther to overcome culteral and political boundaries in this work. All-in order to make parents aware of the importance of nature and to get more kids to play, enjoy and grow up outdoors.
We also work with and for outdoor kindergardens in The Netherlands.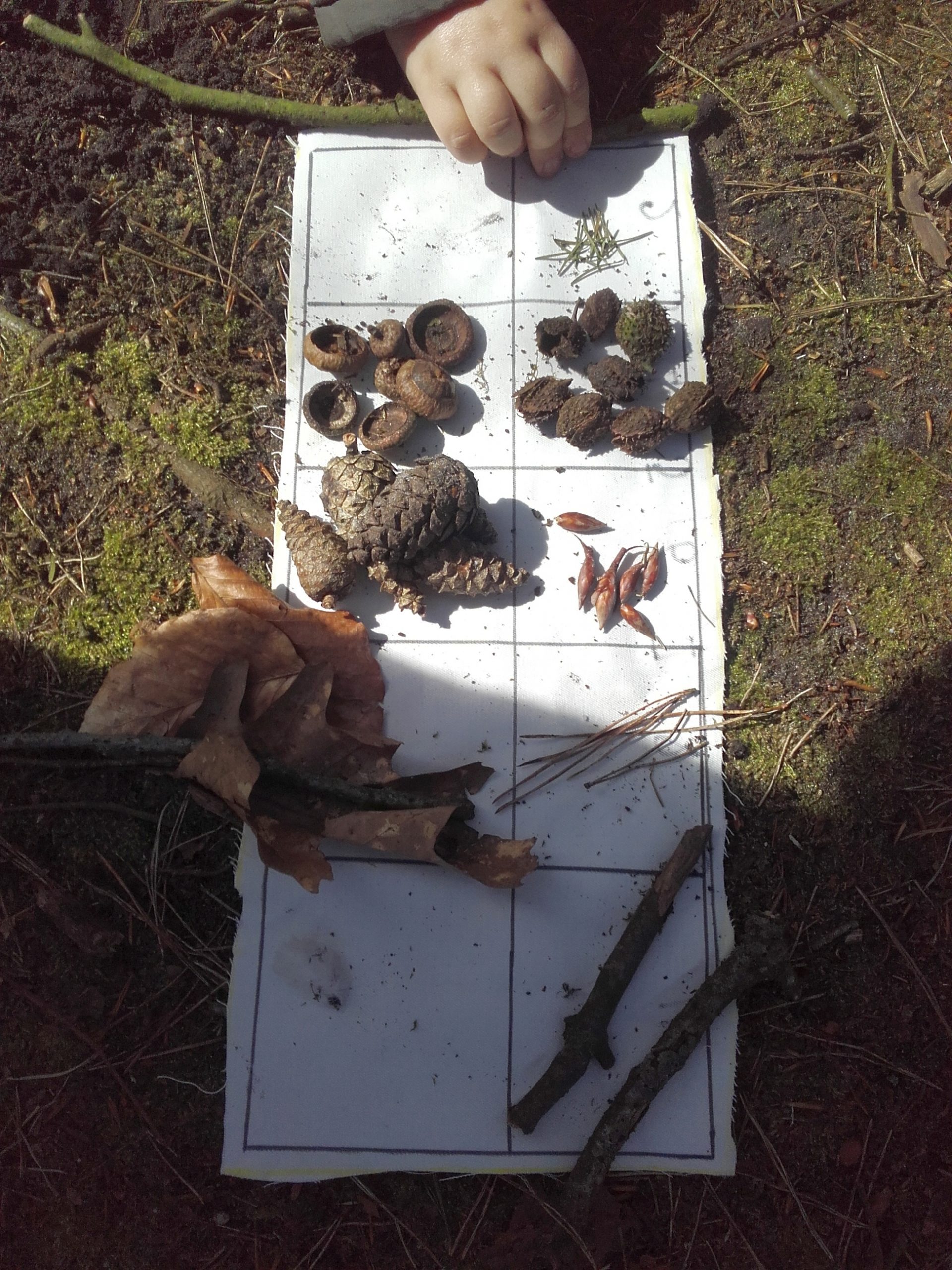 Stroom
Natuurpedagoog invented "Stroom" a transport solution system where primairy schoolkids go outdoors during schooltime. In order to learn from everyday life in real life. We run a pilot in our city this year. This startup helps teachers and kids to go outside easier and safe. We make sure make primairy school in Holland raises it's quality and diversity in every way.

The Out-Time package (in progress)
Natuurpedagoog works on a handy package for parents (www.out-timepakket.nl) to buy. In order to help them set boundaries when it comes to using (digital) screens during everyday education of children. We all grap screens way easy and to many times in moments their not really necessary at all. But how to deal with them in a right way and keep the balance with other moments in life both indoors and outdoors?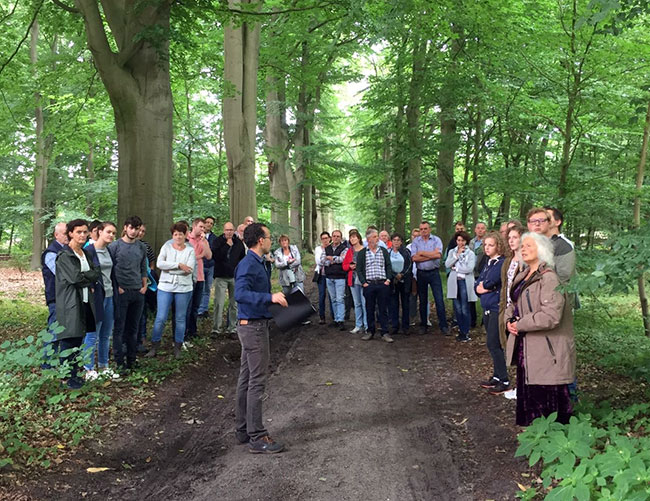 We teach nature education and give trainings to both starters, teachers and educators about the power and use of nature education in very pleasant ways. All is about prevention and having an eye for the question and need of the person and kid itselfs regarding nature and personal growth.
At first, our approach is not about what we (as educators) think people have to do and learn from our point of view. That comes second in our way of approach. First is growth as a result of pleasure from enjoying and being in nature.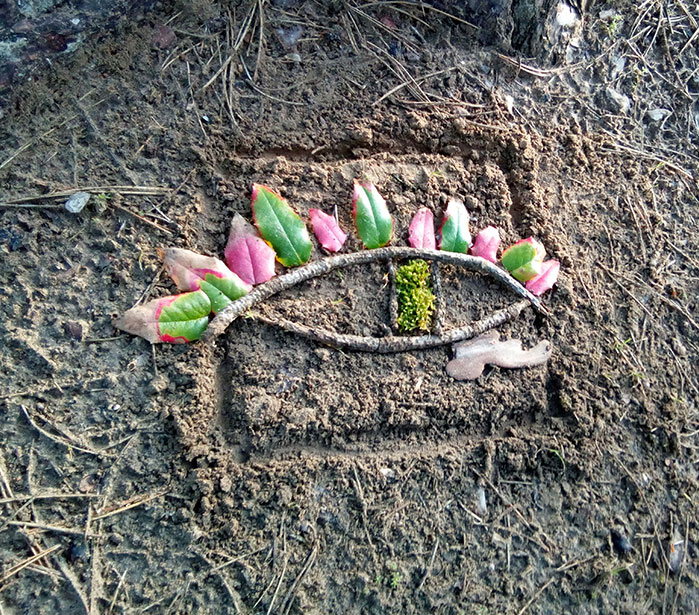 Both indoors and outdoors there are many situations which you don't think of where nature is wonderfull to experience or people choose to use it. Many places and situations where we help, advice and create new idea's and programms. These moments are gathered under Advice. Got a situation that might fit your need or question here? Contact us and we have an informal chat, no strings attached.
In all of the above they're many other ways of co-operations and rolls where Natuurpedagoog operates. In order to make people aware of the improvement of everyday life. The importance of the impact it has in so many different aspects of our lives, we just can't ignore it. Not in order to save the world, not with the goal to heal the damage that has been done, not as a mad father or teacher pointing out to you! Our lives and moments become worth so much more by acting, living and learning closer to nature, you'll didn't knew it could be. When we do so we live it in a "natural" way.
We have proudly worked for